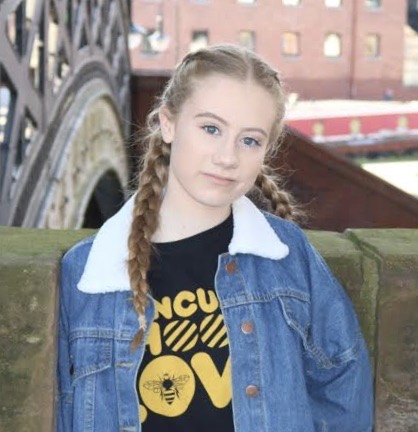 Freya Lewis                    Author and Motivational Speaker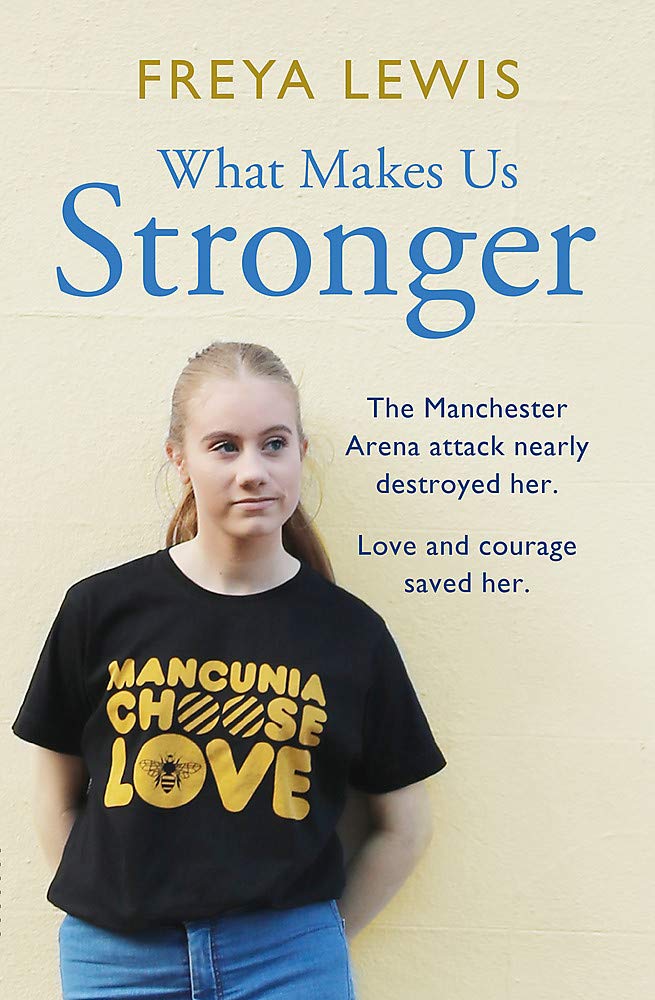 About the Author
Freya Lewis was just three metres away from the terrorist who detonated the bomb at the Manchester arena on the night of 22nd May 2017.
Her best friend Nell was tragically killed, but Freya – thrown forwards by the blast – somehow survived. She suffered 29 separate injuries, was in a coma for five days, and wheelchair-bound for three months.
Yet just 12 months later, she was on her feet, running the Junior Great Manchester Run and raising £60,000 for the hospital that saved her. From her darkest moment, she found the determination to live life to the fullest, for herself, and for those who lost their lives.
This is Freya's courageous story. But it is also the story of the amazing community that surrounded her, uplifted her, and ultimately saved her life.
What Makes Us Stronger is a testament to the power of hope and positivity.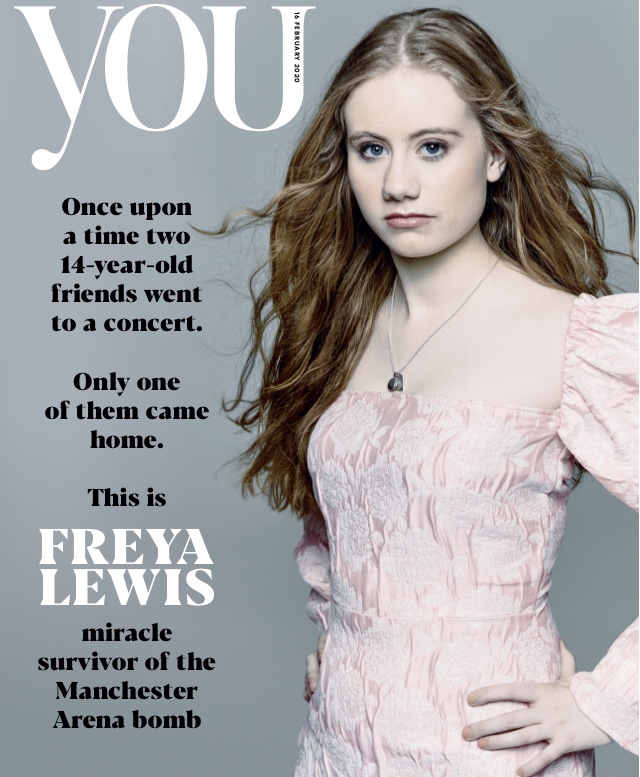 You magazine cover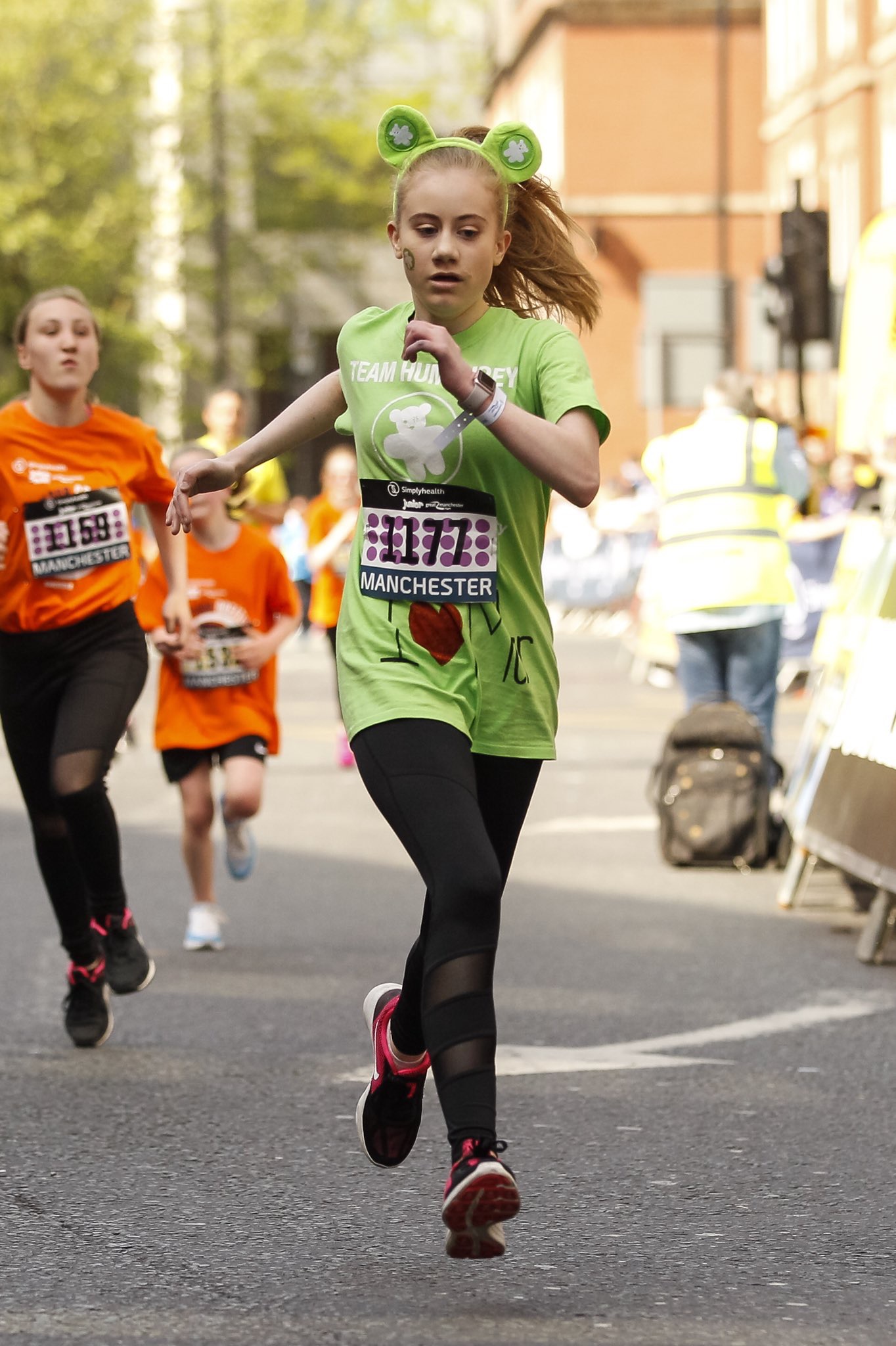 Manchester Run 2018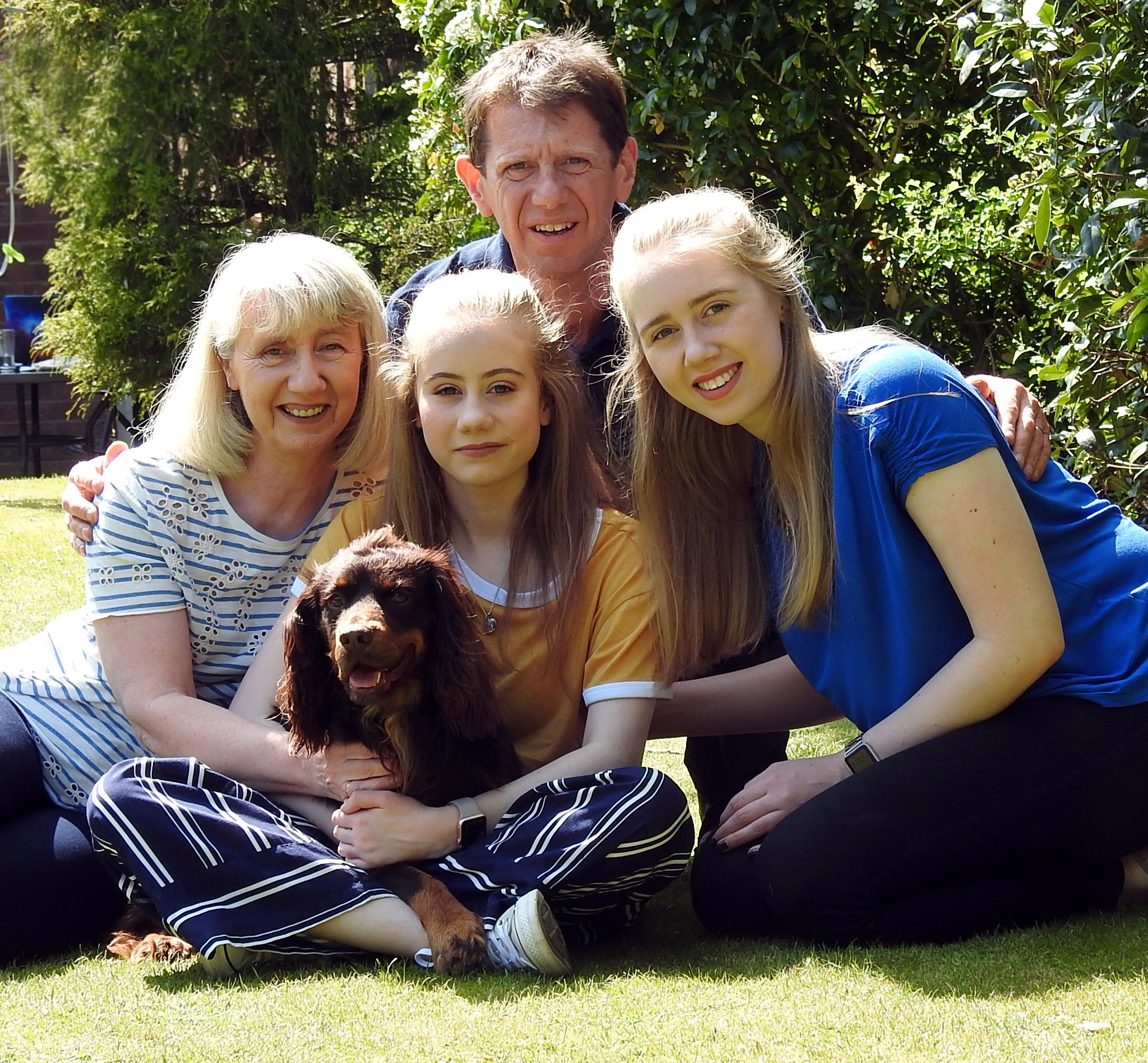 The Lewis Family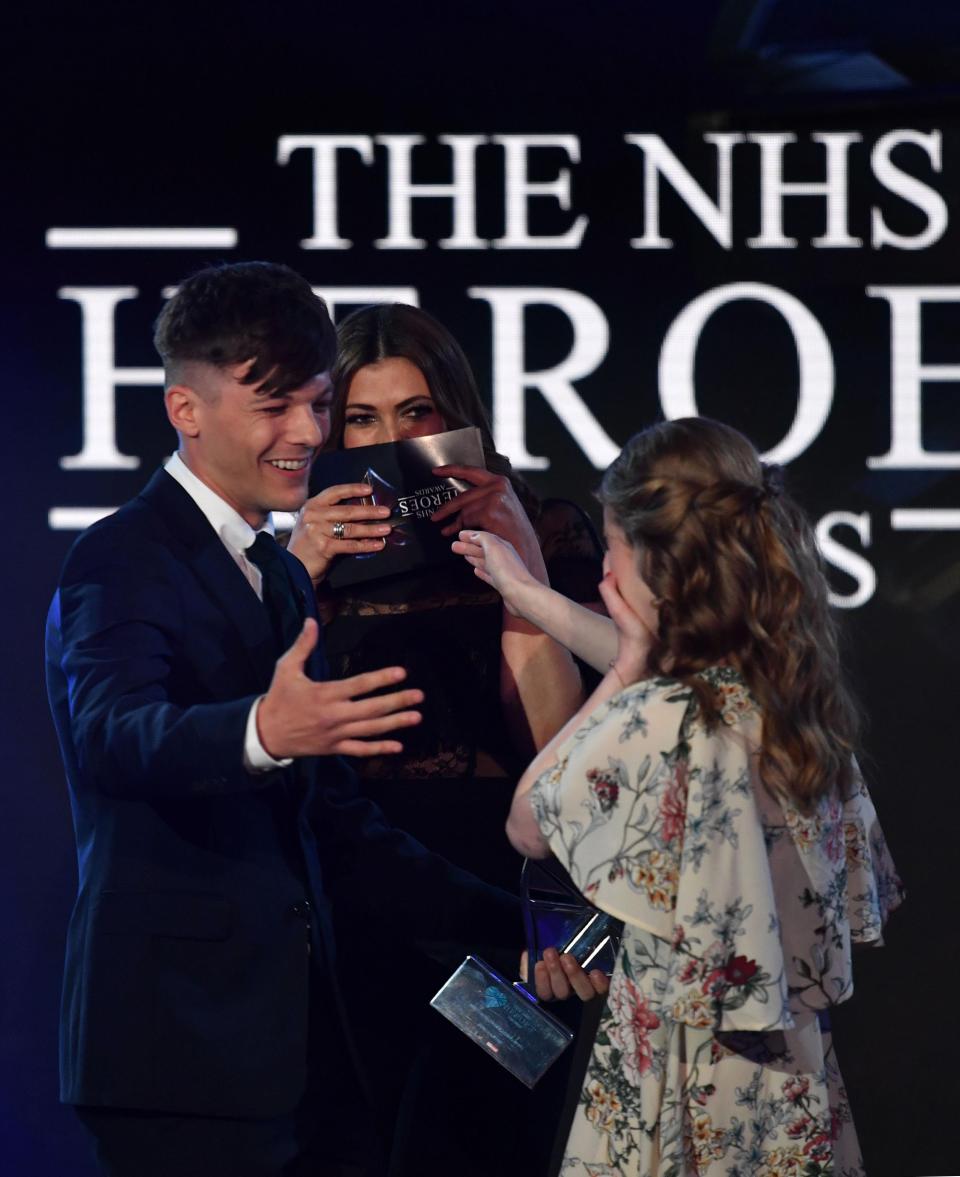 Meeting Louis Tomlinson at NHS Heroes Awards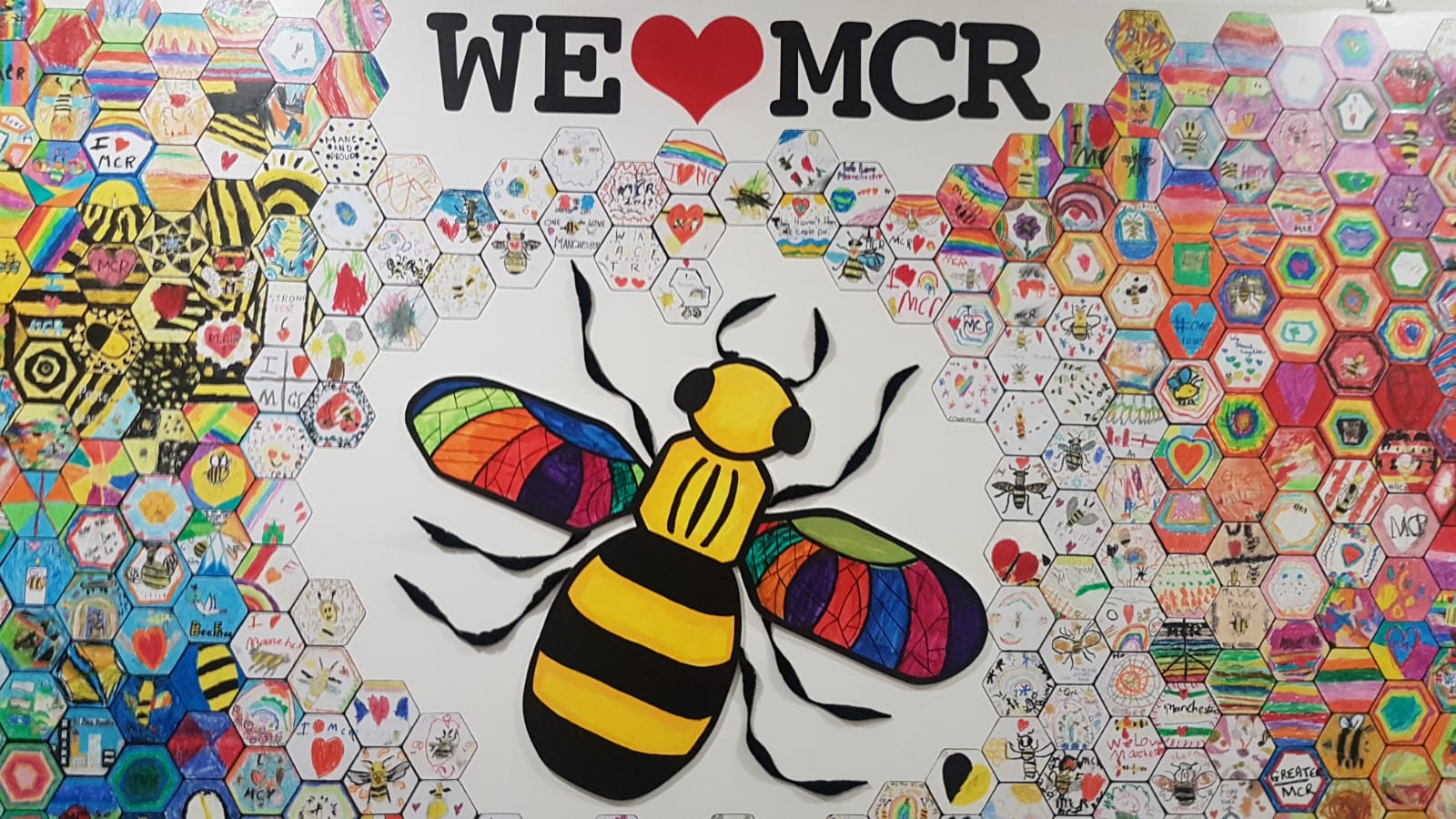 We love Manchester Mural in Ronald McDonald House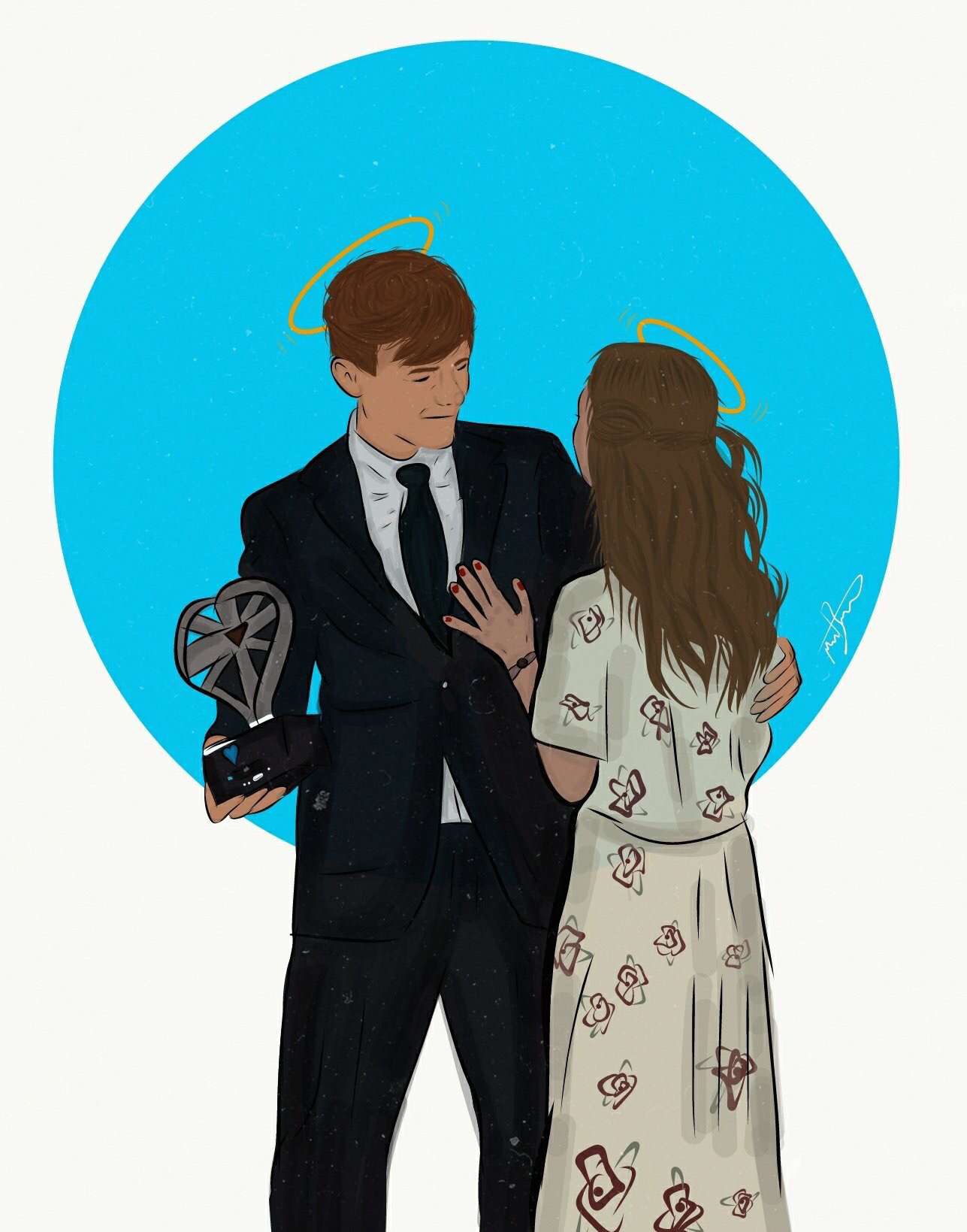 Fan artwork of Louis and Freya at NHS Heroes Awards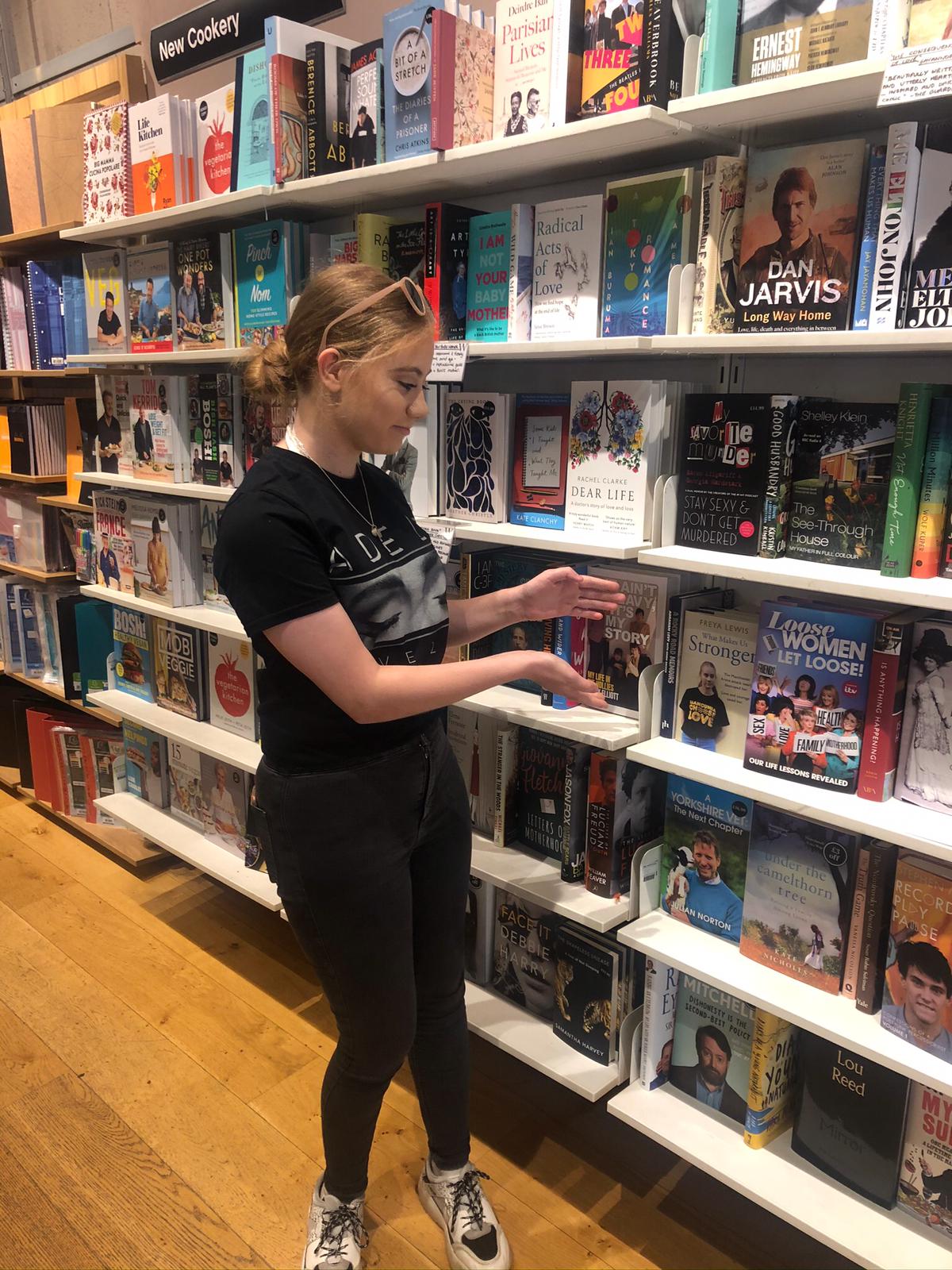 Freya first seeing her book in Waterstones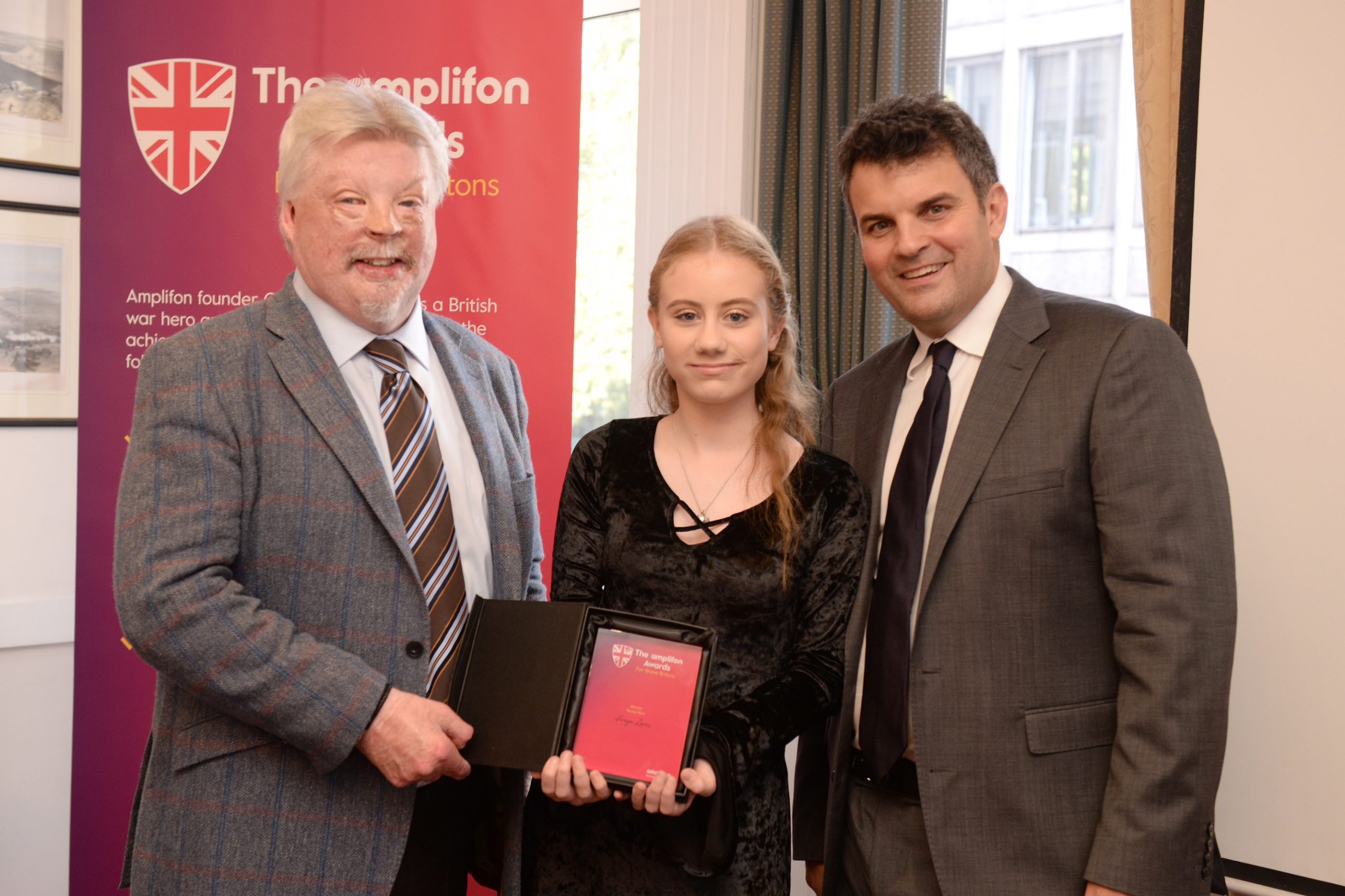 Amplifon Awards 2018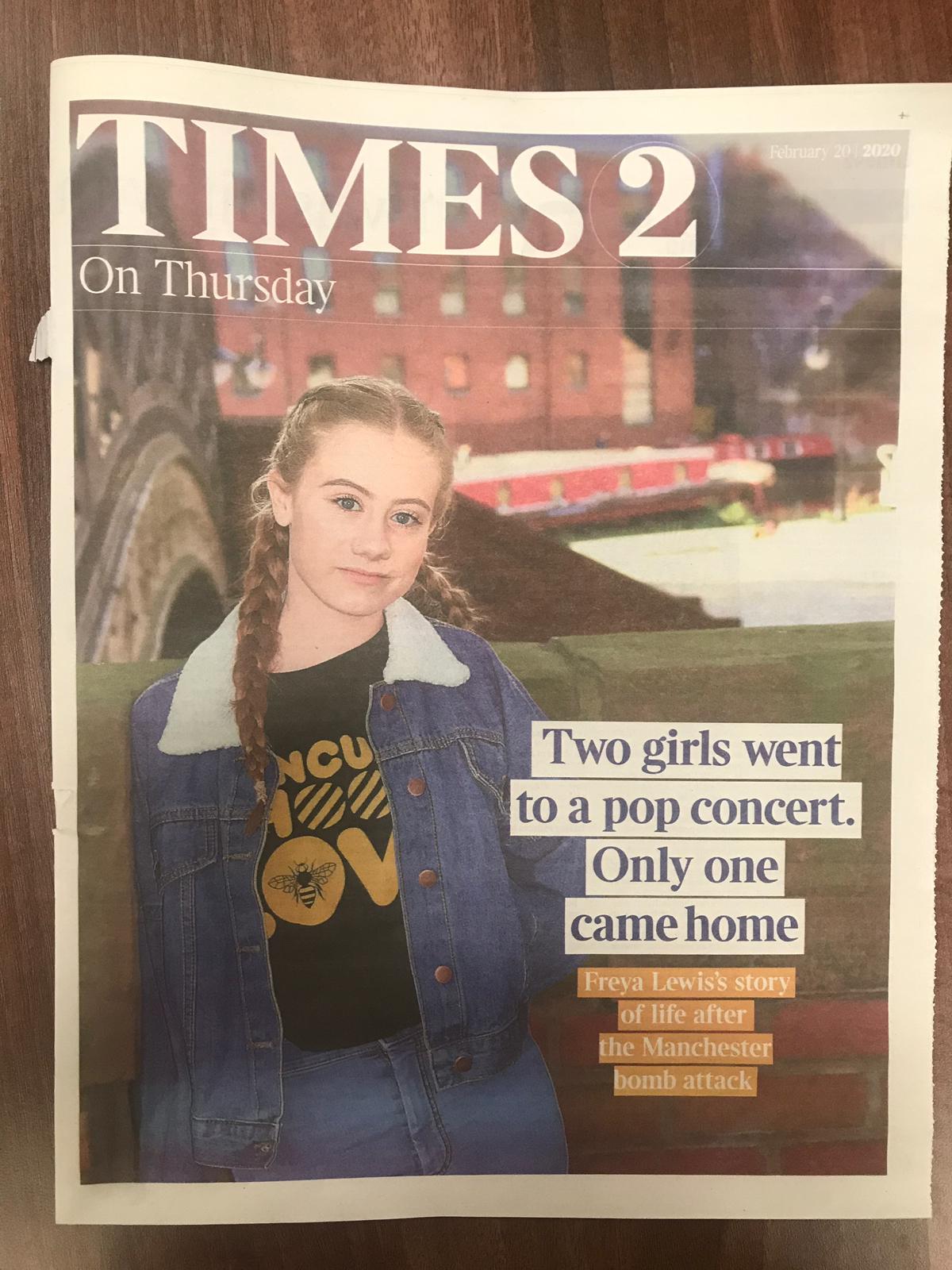 Times Newspaper front cover 2020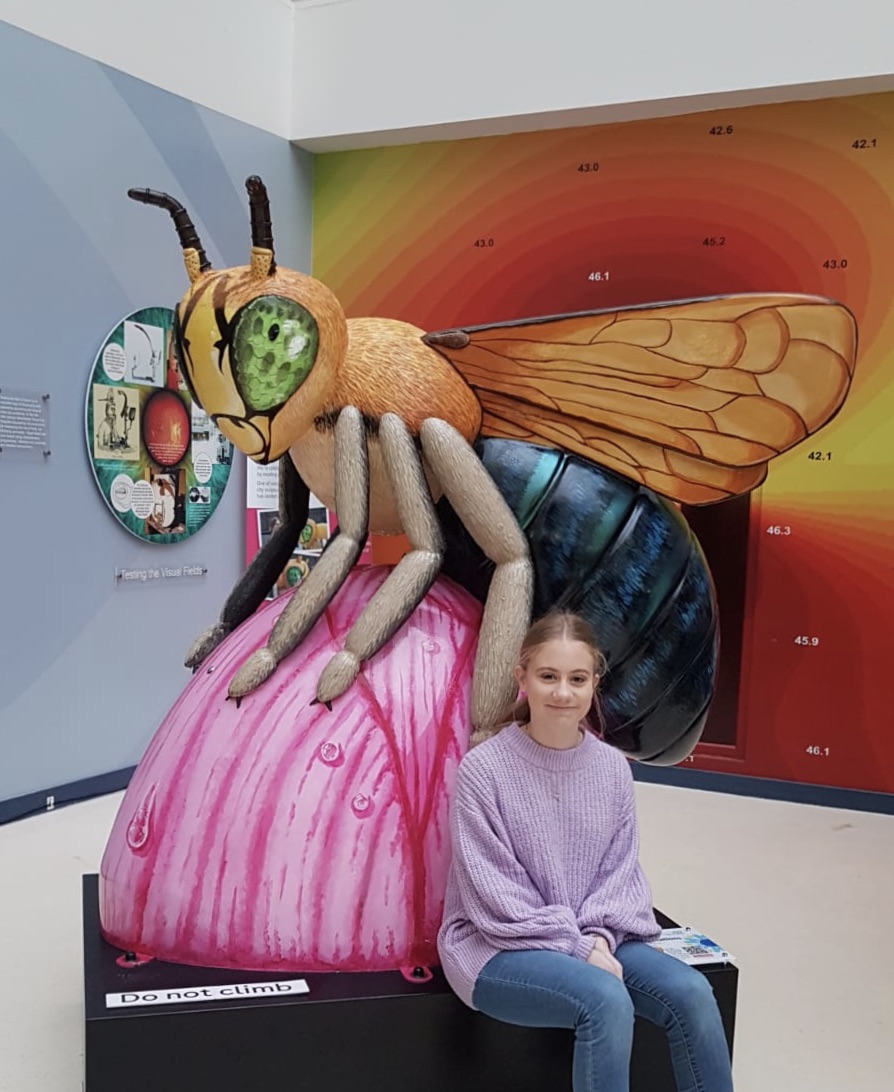 Manchester Bee at Manchester Royal Eye Hospital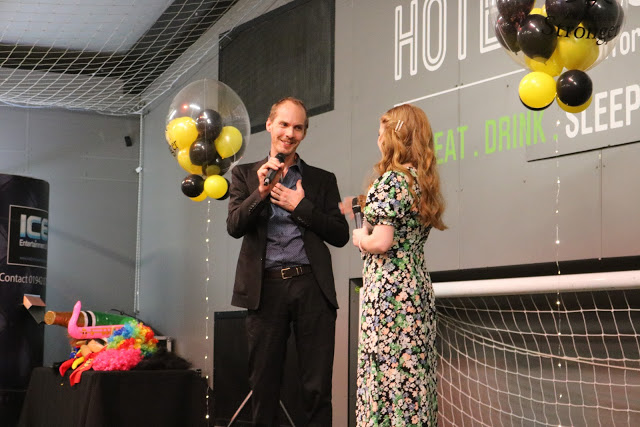 Freya's surgeon, Matt Nixon, at book launch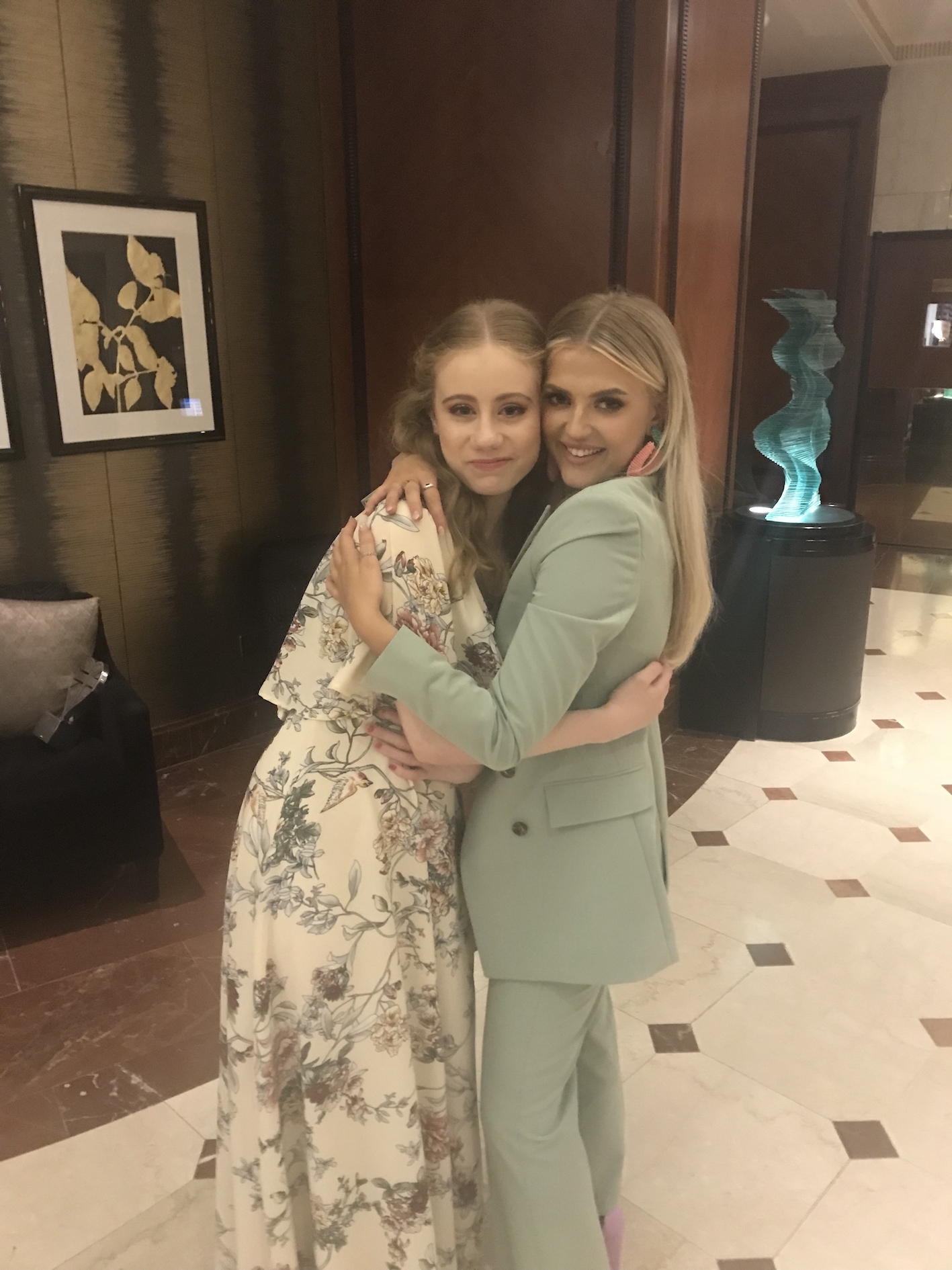 Freya with Lucy Fallon at NHS Heroes Awards
NHS Heroes- Coronation Street Surprise
Katie Piper Extraordinary People Podcast